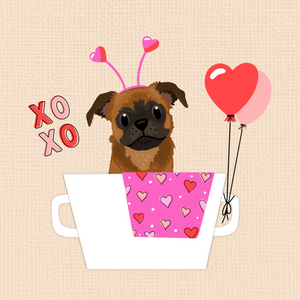 This is a 5x5 or 8x8 inch print! If you'd like it printed please message me before hand. 


The price is per pet! If you want two pets done, please change the quantity. You will get your pets face added to this Exact basket!
YOU NEED TO ORDER THIS TO ORDER CUSTOM V-DAY STICKERS!